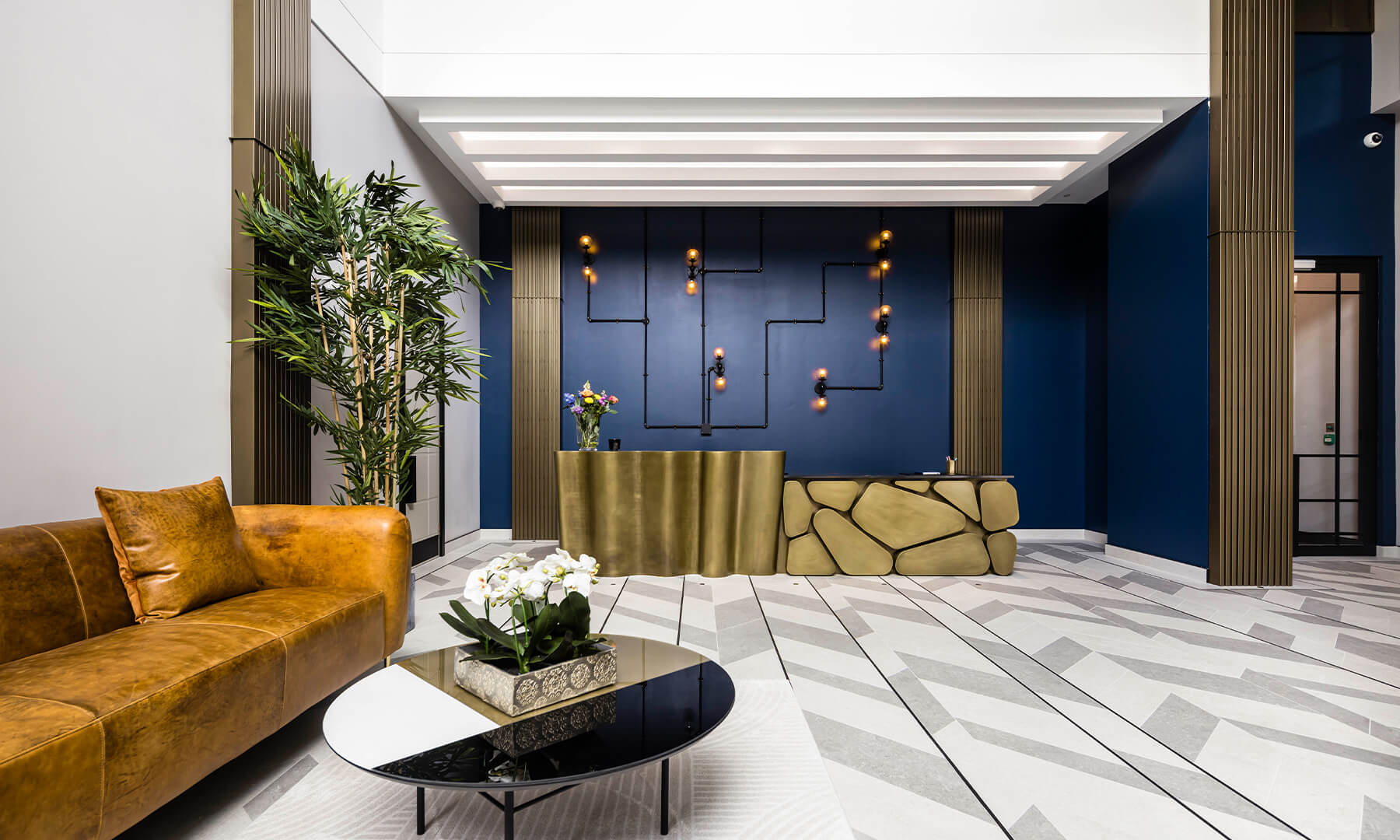 The capital's most highly acclaimed residence management and deluxe lifestyle provider, Rhodium, has been appointed at The Stage to ensure residents a dedicated service 24 hours a day.
Rhodium have a strong track record of providing ultra-luxury management services in prime central London for high value residential properties. Their bespoke offering at The Stage has been tailored to suit the requirements of the residents, and the location in which they reside, providing an unparalleled suite of prestigious services.
Residents' bespoke services will include*:
In-residence dining and private chef services
Housekeeping, laundry and tailoring
Personal shopping, delivery & stocking
Home salon and stylist services
Butler and personal assistants
Personal training and nutritionist services
Translation services
Party & event planning
Limousine, car & chauffeur services
Private jet, helicopter & yacht charter
Dining reservations and preferred restaurant seating
VIP arts & entertainment memberships
Guest lists for London bars and nightclubs
VIP and red carpet event tickets
Personal tutoring and private education consultancy
* Residents' facilities at additional cost.
For full information on The Stage and the residents' luxury lifestyle opportunities, visit our sales and marketing suite for a private visit to the show suites.
Visit us Monday to Friday 9am – 6pm or Saturday & Sunday 10am – 5pm at The Viaduct. Fairchild Place, Shoreditch, London EC2A 3EN.