MIXED-USE DEVELOPMENT SET WITHIN A STRIKING NEW PUBLIC PIAZZA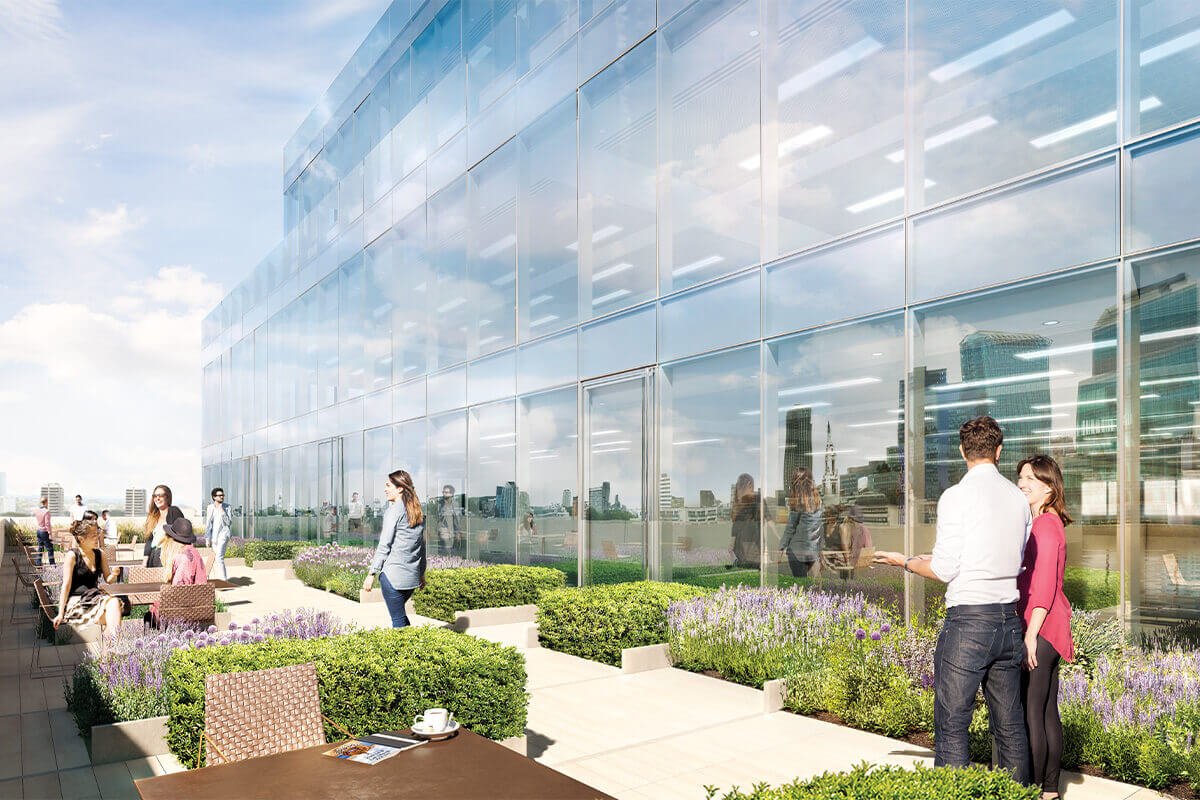 Shoreditch lives and breathes creativity and technology. A stone's throw from the City's financial powerhouse, it is a flourishing hub for innovation; a bold and enterprising destination that inspires its workers, residents and visitors through its artistic, youthful vibe.
The Stage is sited on the archaeological remains of Shakespeare's Curtain Theatre. These are now being preserved and the site developed to create a world-class heritage centre, a testimony to the rebirth of this location as a place to live, create and communicate.
the hewett
the bard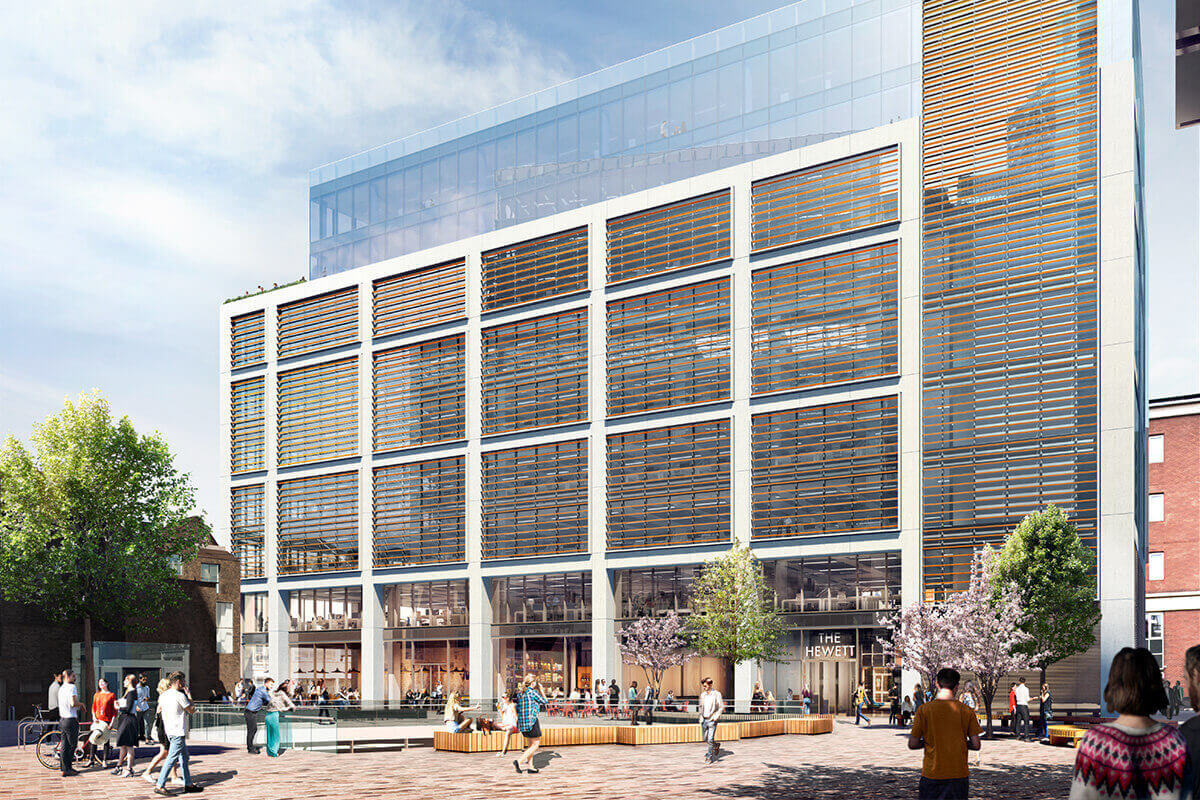 a vibrant collaboration of prime retail
The Stage is set to attract a vibrant collaboration of prime retail including restaurants, bars and fashionable boutiques within brand new commercial premises and beautifully restored Victorian viaducts.
discover more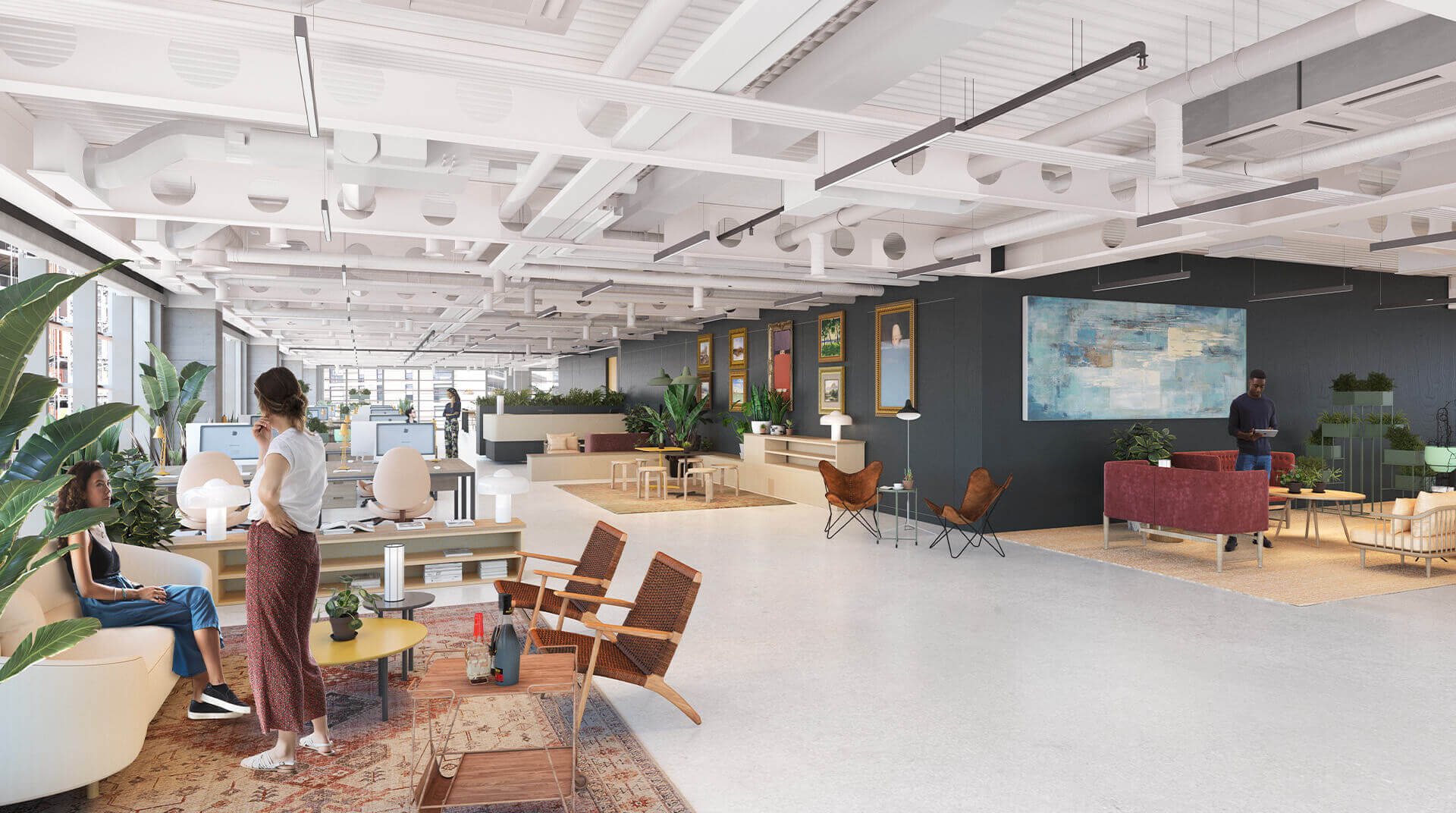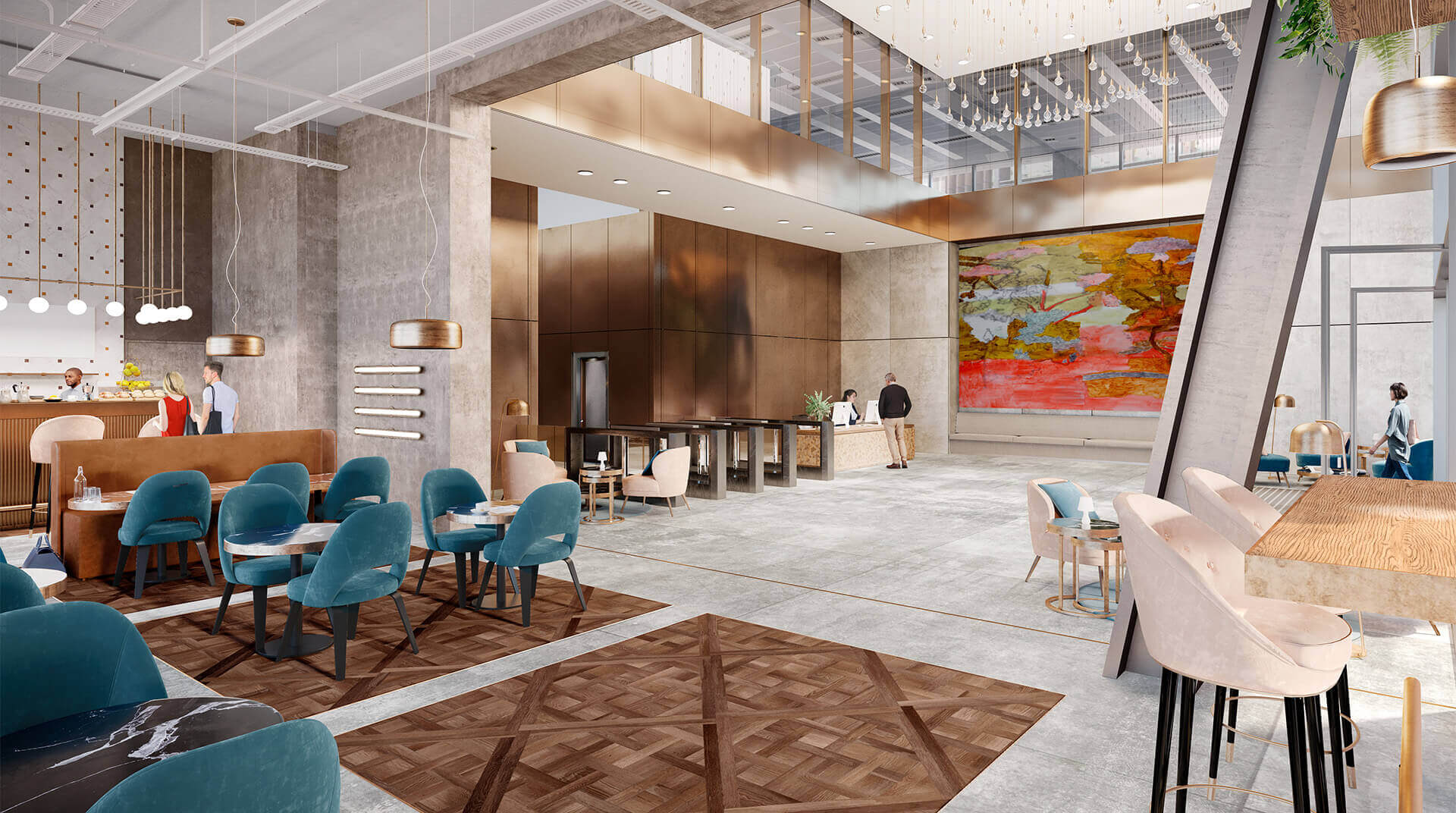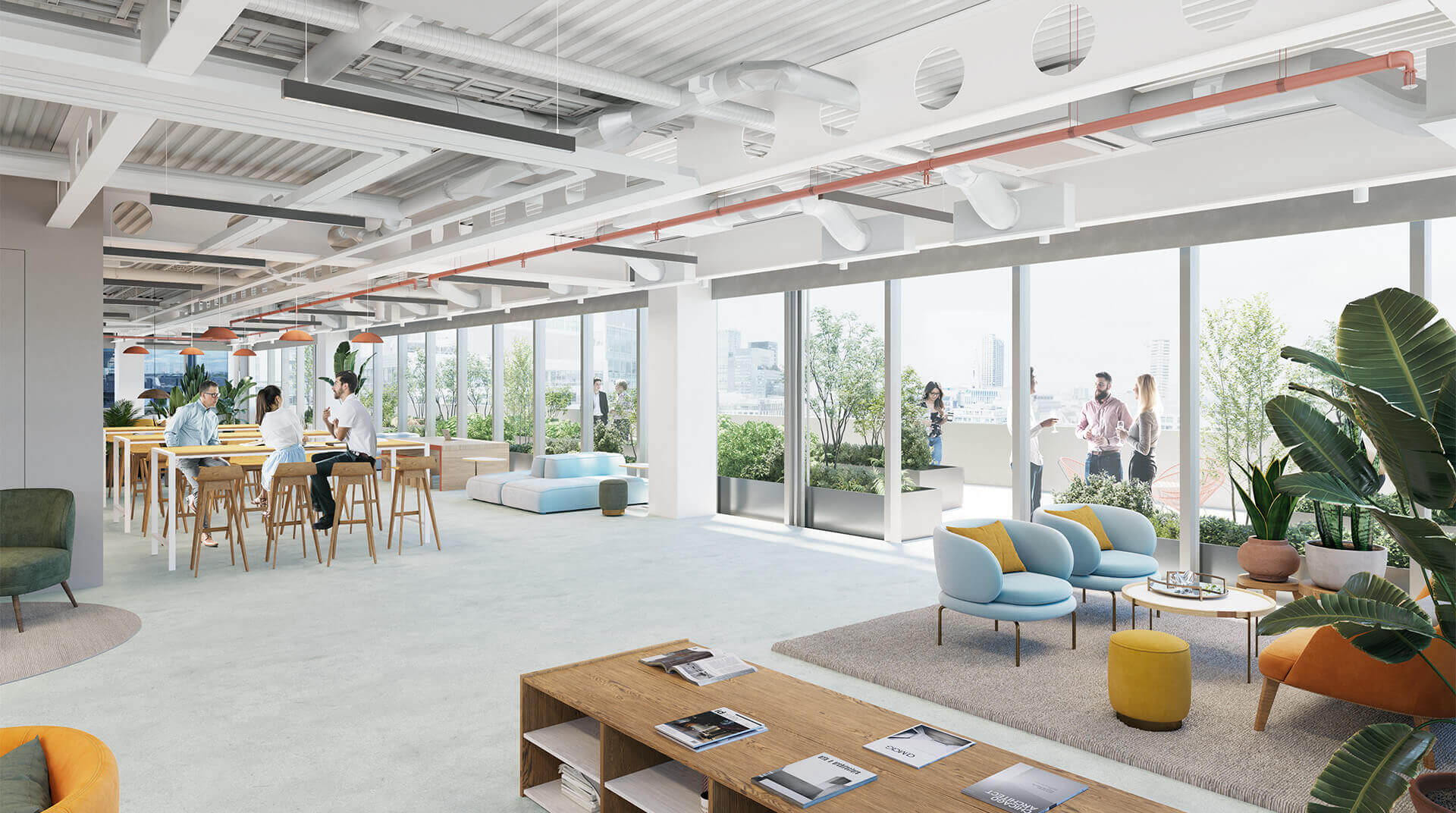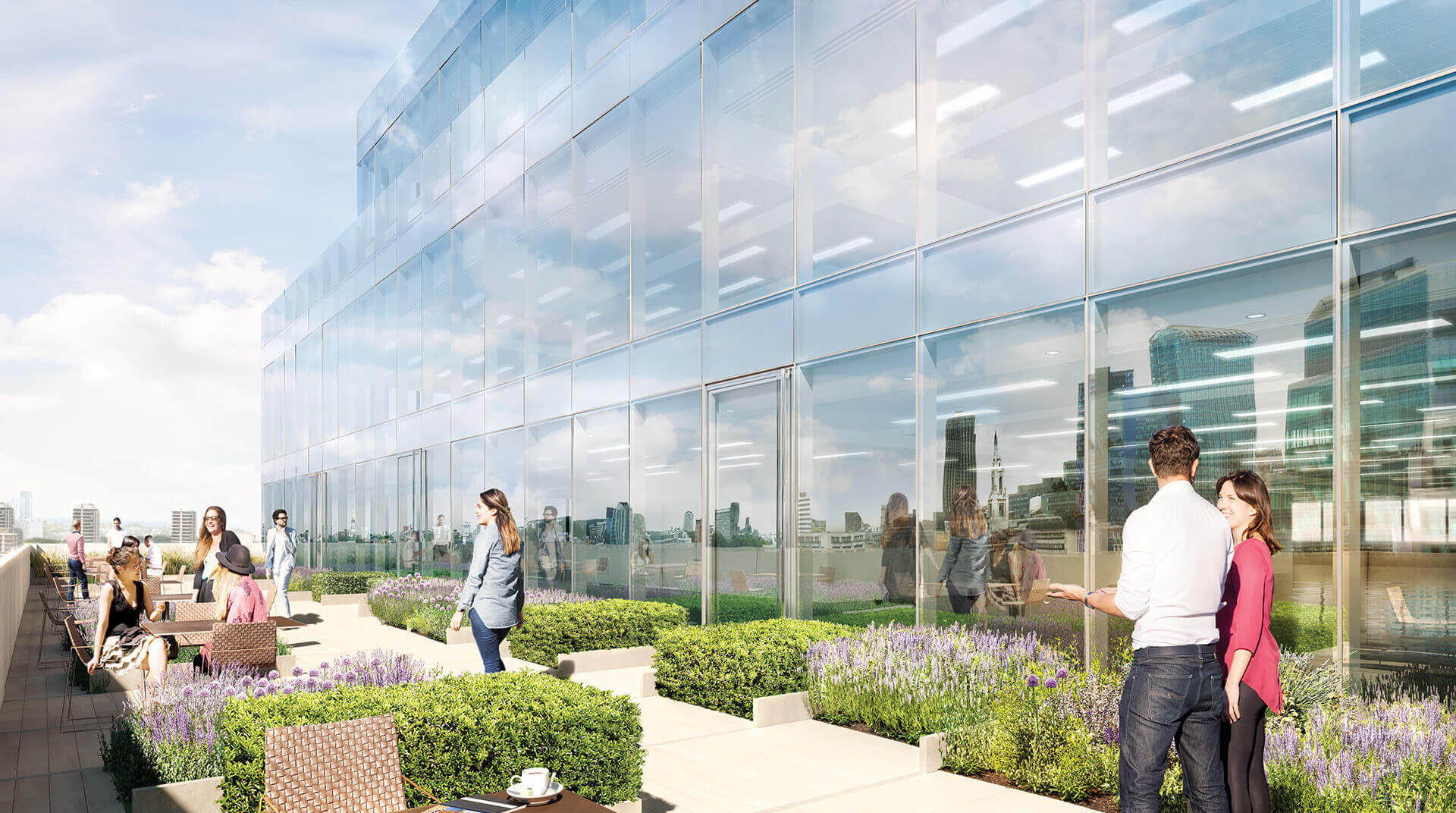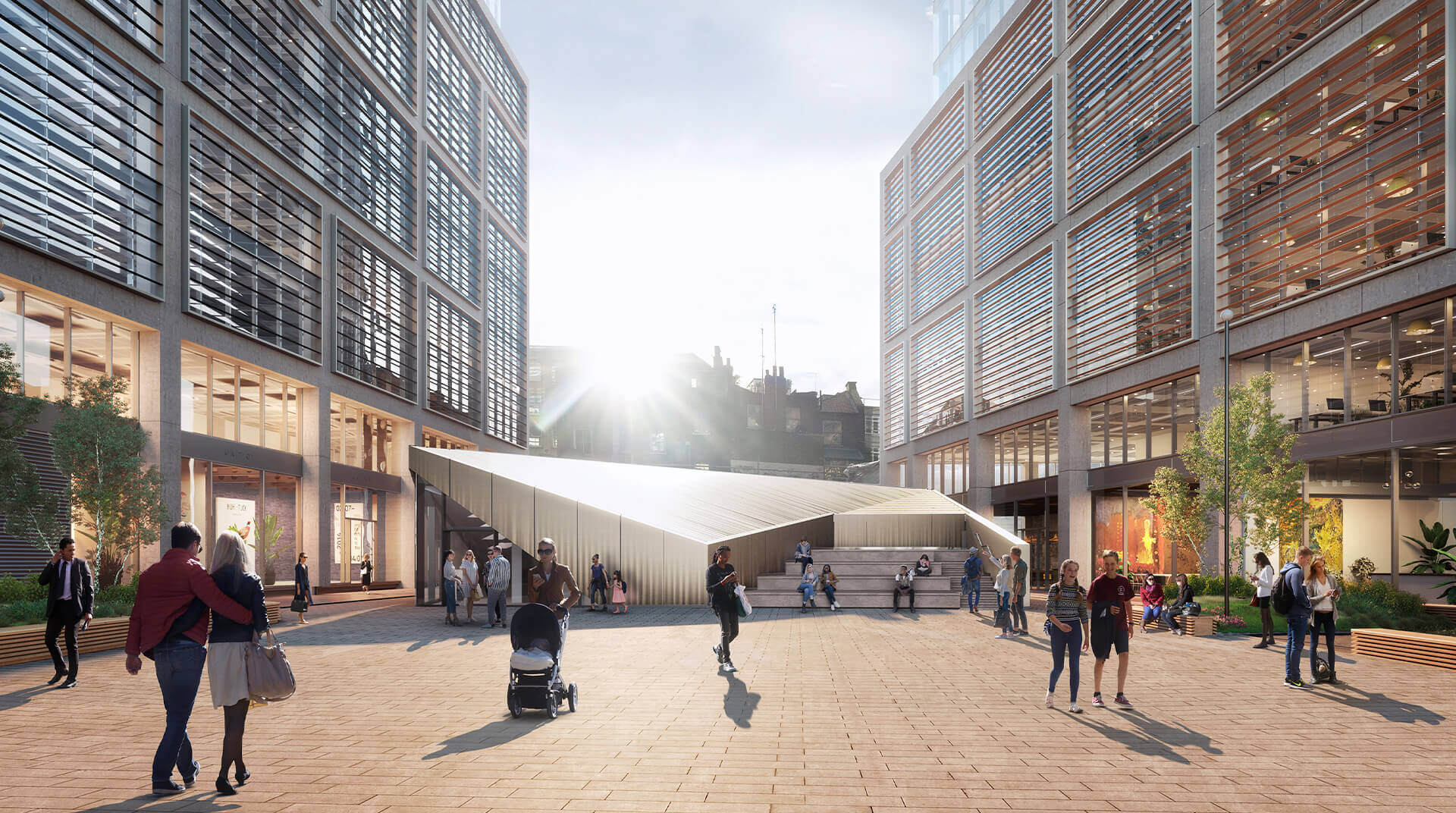 NINE FLOORS OF CONTEMPORARY OFFICE SPACE
Proving over 110,000 SQ FT of next generation business accommodation.
STRIKING ENTRANCE HALL
Grand double height-height reception with integrated café.
DESIGNED BY PERKINS&WILL
High quality office space designed to achieve a Breeam rating of 'excellent'.
EXPANSIVE WEST-FACING TERRACES
Overlooking some of the city's most awe-inspiring architecture, a perfect place for relaxing and informal business meetings.
PUBLIC PIAZZA AND HERITAGE CENTRE
Over an acre of public open space and landscaped gardens with a world class heritage centre.