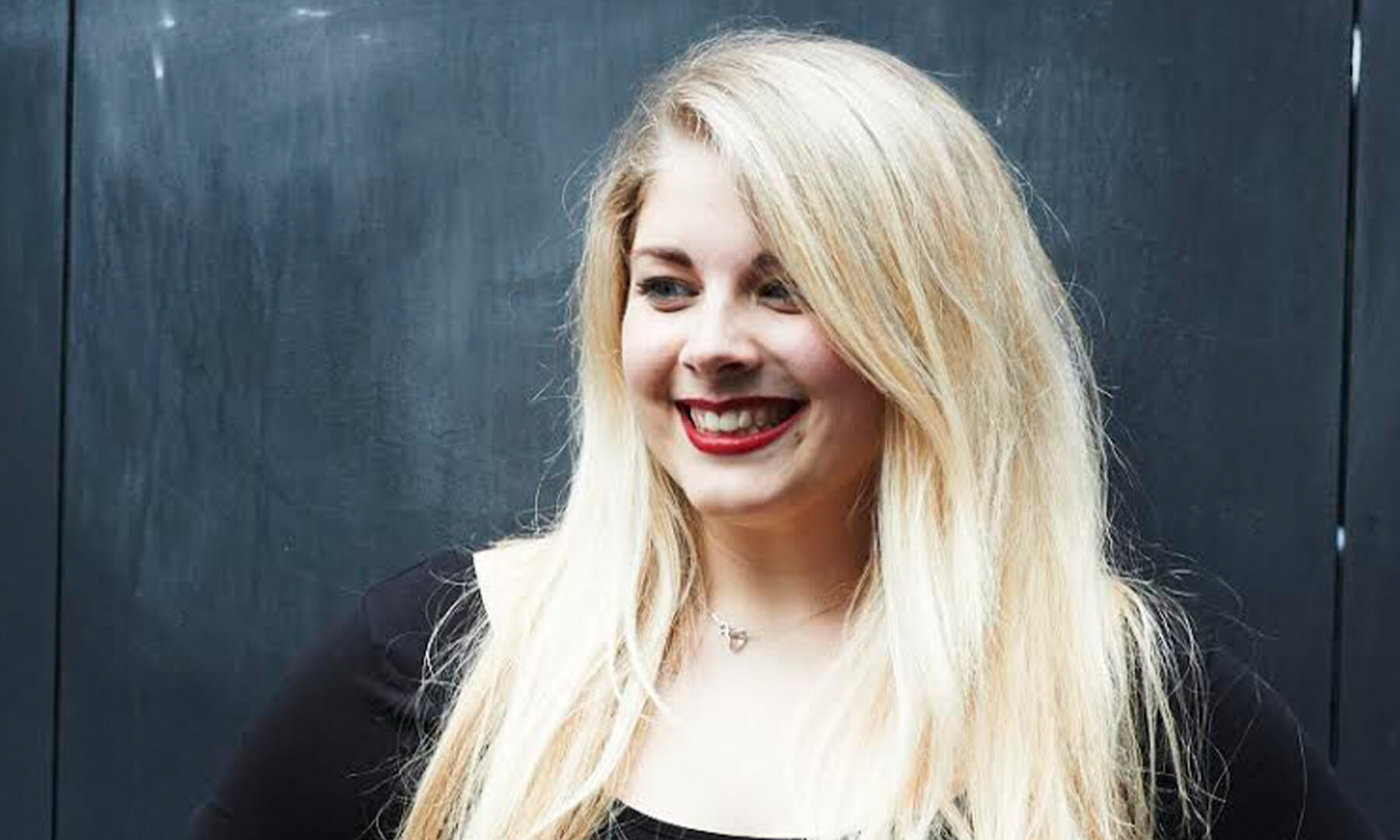 Shoreditch-based Cult LDN is an award-winning creative agency with a finger on every fast-paced pulse and an impressive client list including the likes of Farfetch, Marc Jacobs and Katy Perry. From its campaign work to its inclusive Instagram it vividly reflects the many creative faces of East London.
Chief Creative Officer Cat Turner founded Cult LDN alongside Bridey-Rae in 2012. Managing the company and overseeing its aesthetic output, Cat is at the forefront of East London's entrepreneurial scene.
The company began on Shoreditch's Rivington Street before moving to Whitechapel Road. "Shoreditch wasn't the most practical place for us to start the company," Cat admits, "but with the emergence of lots of agencies and businesses like ours it was the place to be. Now it has assumed this position of being a central place for creativity and technology. There are so many rivers flowing into it: The City, creativity, development and all of the diverse people who come here."
Cat recognises that the area has changed vastly since Cult LDN began and yet sees this as the area's greatest strength: "If I was to draw a parallel between Shoreditch and our company it is that it is constantly changing and evolving. From art, to food, to going out, to the fusion of different cultures, it constantly reinvents itself."
We sat down with Cat to get her guide to working, playing and finding enduring inspiration amidst the continuous transformation of Shoreditch and its surroundings...
Best place for a leisurely breakfast meeting?
Ozone Coffee Roasters at the Old Street end of Leonard street is everything you could want from a Kiwi coffee house - with roasting literally taking place on site you can absorb the good vibes and aromas over a breakfast meeting and come out feeling all kinds of energised.
Where do you work out?
Like any good Shoreditch local, the Shoreditch House Gym is the place to get your sweat on. Spin classes are my calling and you can find me getting all competitive on the bike on Wednesday and Saturday mornings - early classes avoid the crowds and mean you can pop to work or for a drink with friends straight after.
Your go-to lunch place?
How many places are there for a quick, delicious lunch - literally hundreds for every palate and price. If you don't mind a wait due to phenomenal popularity, then check out Cook Daily in Box Park. Pioneers in ethical eating (everything is vegan and delicious), try the House Pad Thai with a juice or beer and catch some rays on the deck.
Your favourite new restaurant and that restaurant you always return to?
I always return to Hoi Polli, in the Ace Hotel - Millennial pink interior dreams, complex and familiar dishes and top notch cocktails in the belly of the Ace Hotel (check out That Flower Shop too). In terms of somewhere new, Pen Yen - head to the roof of the Tea Building and escape to Japanese fusion heaven - hybrid dishes, cocktails and a huge selection of Japanese Whiskey.
Somewhere that gets your creativity flowing?
Brick Lane and just the streets - creativity flows during moments of walking, soaking up the atmosphere in the area. Come rain or shine, this place always carried a bit of dirty magic.
Favourite place to buy beautiful things?
SCP - basically three floors of gorgeous interiors and gifts, with a secret coffee shop on the ground floor. Or if you love to give flowers (to yourself), That Flower Shop in the Ace or Grace & Thorn on Brick Lane are the best at effortlessly beautiful bouquets.
Your after-work drinks spot?
Cult's post-work place is The Culpepper on Commercial Street - it's got it all: wine, beer, gin, and a wide stretch of pavement for outside vibes. Or if you fancy something more high grade Callooh Callay was one of Shoreditch's first cocktail bars and once named the best in the world. It has nods to the speakeasies and pop-up bars that have become prevalent over the past years but retains the bar for quality drinks.
Where do you go to get away from it all?
Calvert Avenue - in the heart of it all, yet always quiet and calm leading up to Arnold Circus. So many independent gift shops and coffee places to take a quiet 20 min espresso break (Paper & Cup, Leila's Shop...)
---
About the author
Cat Turner is the Chief Creative Officer who co-founded award-winning creative agency Cult LDN.