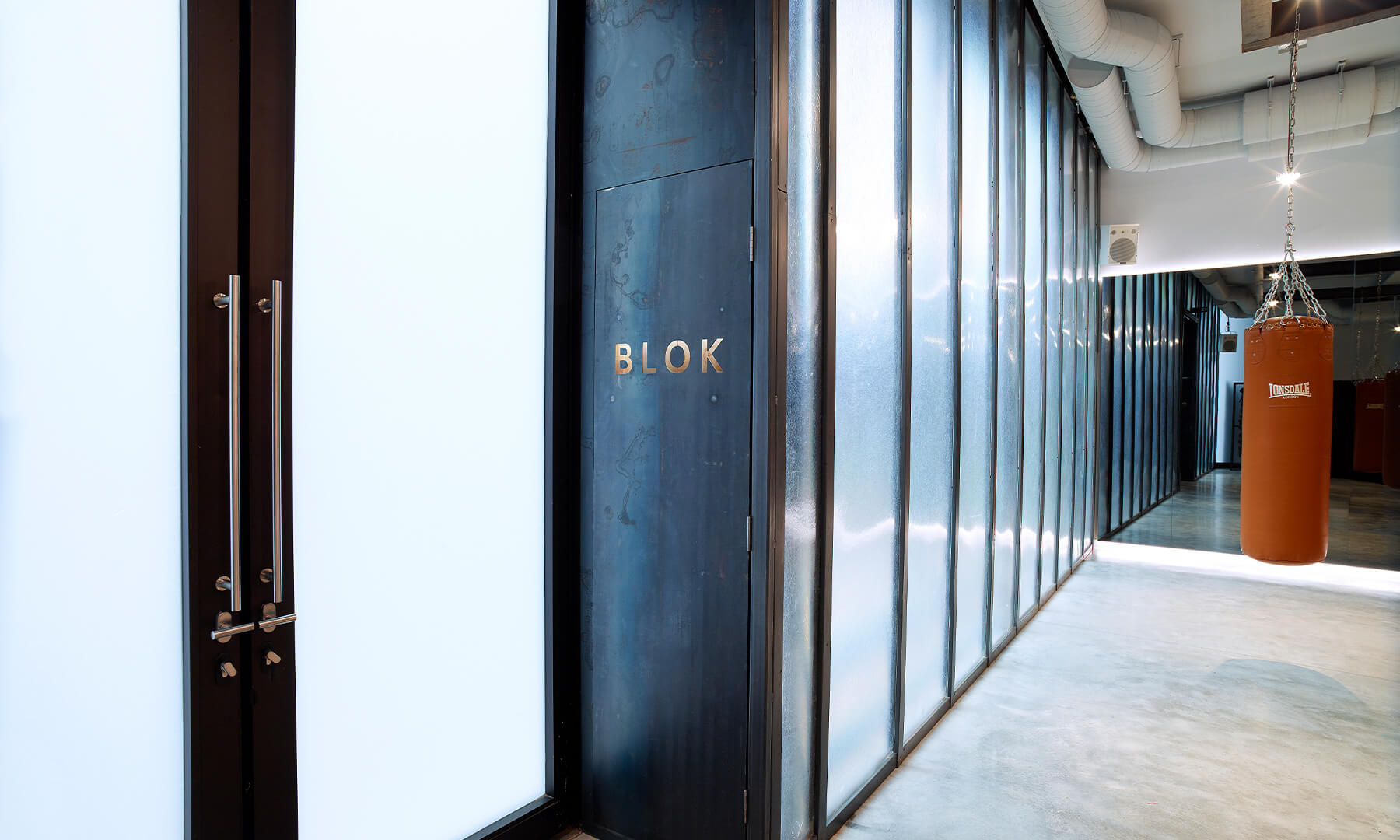 Reema Stanbury, Co-founder of BLOK, tells us about the boutique fitness brand. Their Shoreditch studio is one of The Stage's neighbours at 2 Hearn Street.
1. Tell us about BLOK. How did it come about?
The dream for BLOK came in 2016, after we found our first location in Clapton, a former Victorian tram depot. We knew instantly it was a special space which deserved to be celebrated. It coincided with a trip to Berlin where we loved how unique every business was – every bar, restaurant and hospitality venue had a personality with amazing attention to detail. This was something we hadn't seen in the fitness world and we were inspired to create a new kind of gym experience.
We came to the industry as customers without preconceptions, and we built our brand based on our own experiences. At the time, so many gyms offered dark spaces with harsh strip lighting, encouraging customers to work out and then simply leave. We wanted to build fresh, cool spaces that our members could enjoy, with room for a community to grow and hang out. Our first studio in Clapton opened in 2017, and we opened our Shoreditch studio in 2018, with our third in Manchester opening since.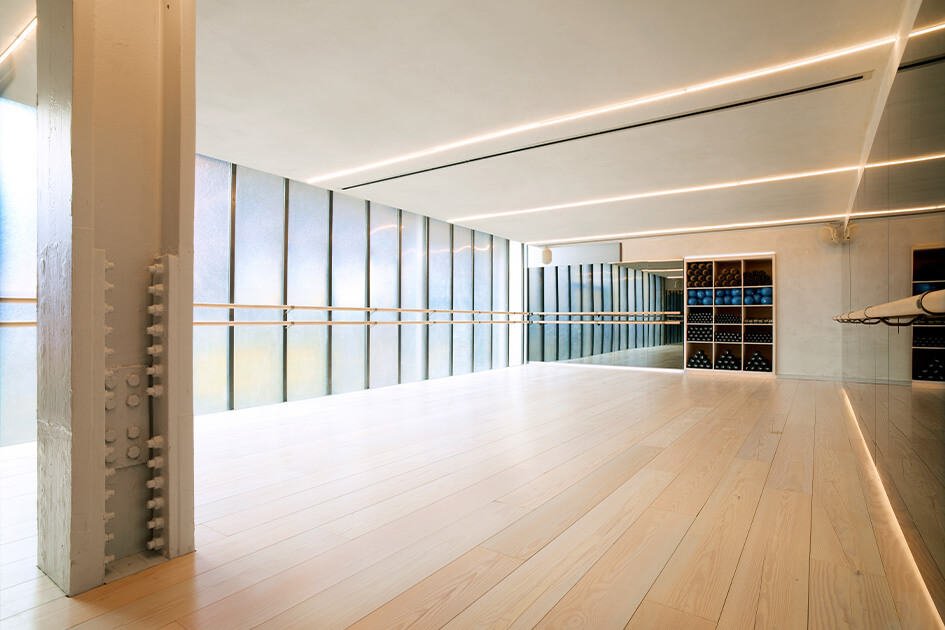 2. Where does the name come from?
The name embodies what our studios are about – we want to encourage progression and to help our members learn and develop skills, like building blocks. It has evolved into a real community and lifestyle brand.
3. Why is Shoreditch an important location for you?
Architectural design is a massive part of what we do, and the Shoreditch space was a very special opportunity to create another studio, it really lent itself to our vision. Shoreditch is home to so many creative industries, it has a fantastic buzz about it, and it really supports the vibe we promote in our studio. Our members come from all walks of life, but we have definitely found the creative, tech, fashion, design and music industries are drawn to our brand.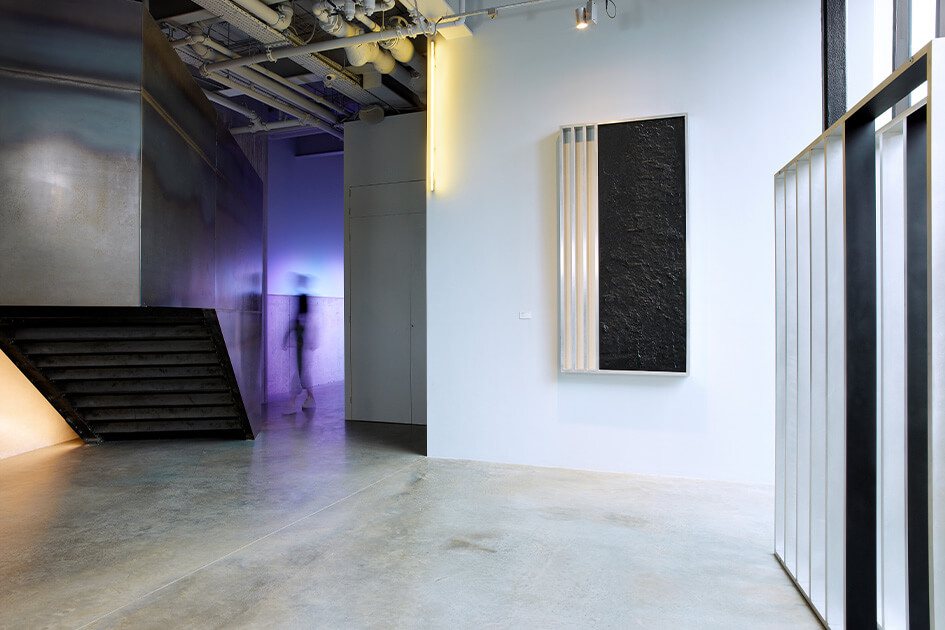 4. What sets you apart from other fitness studios?
The architectural design and beauty in our studios are definitely a point of difference. We make sure all our spaces are on ground floors or higher, far removed from the stereotype of basement spaces with flashing lights. There's exposed brickwork, amazing light detailing, an industrial vibe. The overall effect is boutique and luxurious but also very accessible for our members. 
We offer a huge variety of classes, with 23 different types covering 9 disciplines. The average boutique gym normally offers 2 or 3 disciplines. Our focus is on variety and progression, always looking to innovate and listen to our members. This variety helps to reduce injury, keep it interesting and stop boredom – we encourage our members to train across all our disciplines and explore what their bodies can do, not what they can't do. As we get older, there's a real joy in learning something new and achieving goals. We've had members try boxing for the first time and go on to compete in white-collar fights. We even offer a handstand class for people who want to master it.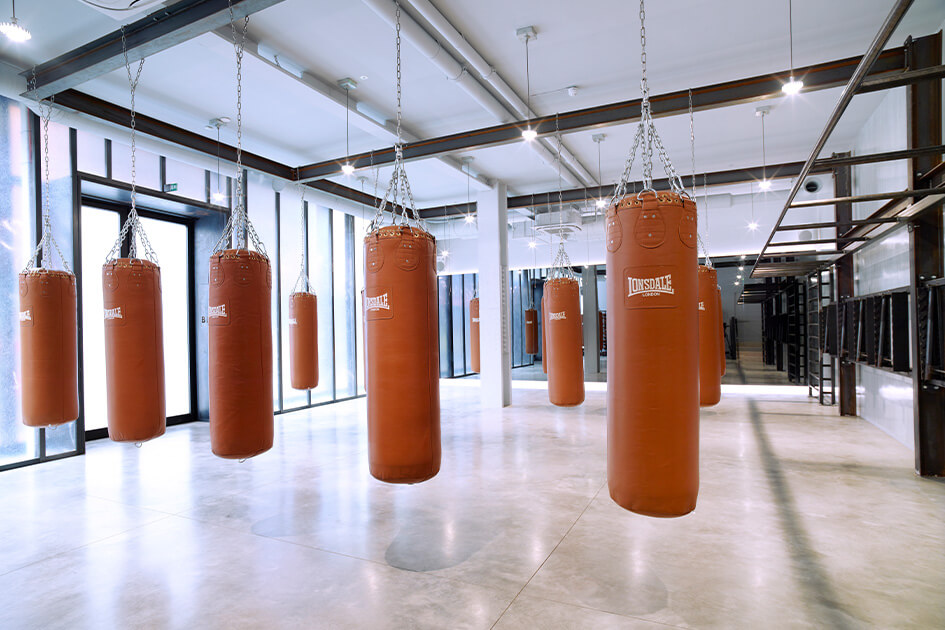 5. What range of classes is available?
We have a signature set of classes such as our BLOKfit circuit class. We also offer boxing, barre and Pilates amongst others. Calisthenics is proving popular right now, and we have restorative classes such a Sound, Breathwork and a variety of different styles of yoga. 
We consider ourselves to be at the forefront of fitness and what our community wants. Fitness should be sustainable and part of your lifestyle, rather than a punishment or something that leads to burnout.
6. How would you sum up the vibe of BLOK?
Inclusive, fun and happy. We've worked hard to produce a supportive, non-competitive community. We don't want anyone walking in feeling anxious, so our classes are accessible for all levels. 
7. For a lot of people fitness is about finding a supportive community. Do you find this is the case for your members?
Totally! We've created a space where people want to hang out. Our Shoreditch studio has a 60-seat café and there's a genuine community. Our members often come in just to chill in the space, catch up with each other and relax. 
We've had people join us as customers and end up becoming instructors. Our community is like an extended family – we've had BLOK holidays, WhatsApp chats and lots of social events together. We've even had BLOK weddings! It can be hard to make new friends in a busy city but we hope for our members BLOK is more than just fitness, it's a second home.