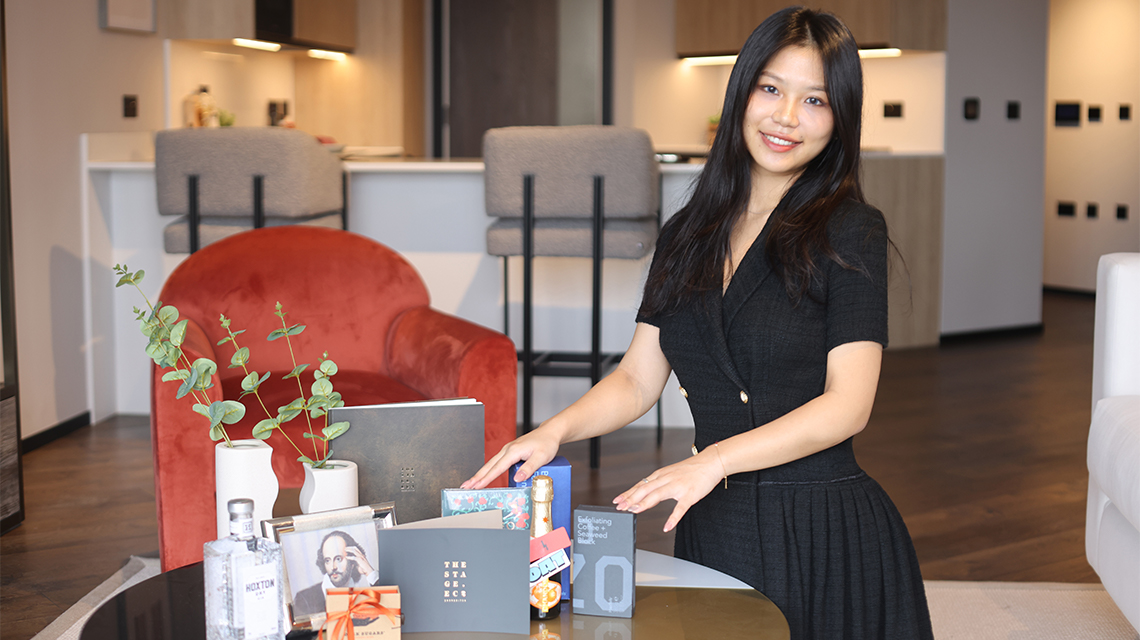 Experience a day in the life of being a Completions Manager at The Stage with Constance. 
Morning: Pre-Completion Preparation
Constance Qin arrives at her office, prepared for another busy day as a Completions Manager at The Stage. First on her agenda is a scan of her inbox and WeChat messages, where she often receives questions from buyers about the status of their property and the completion process. Her role is pivotal, ensuring that our buyers transition smoothly to becoming homeowners.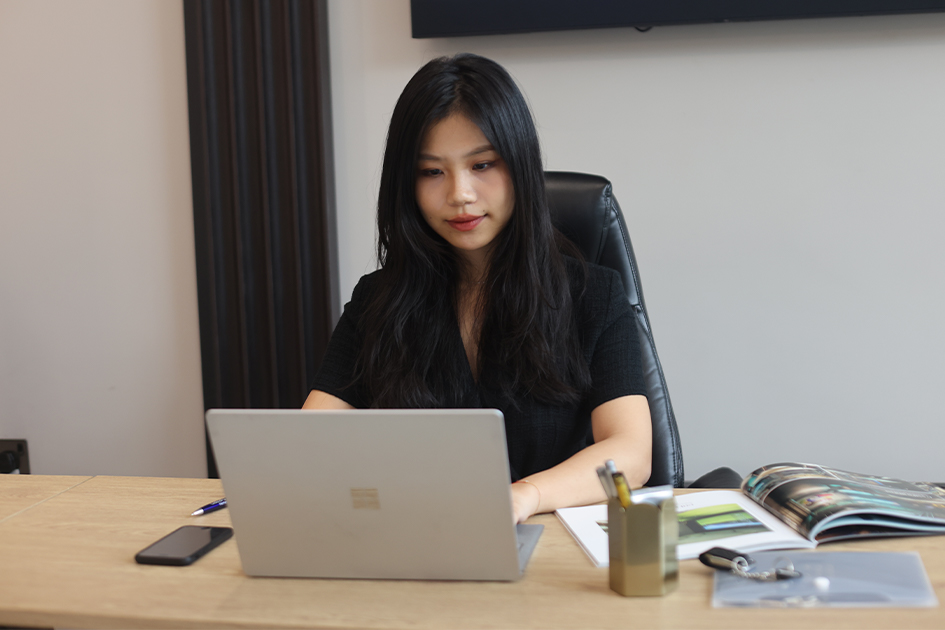 With a steaming cup of tea at her side, Constance meticulously attends to emails and WeChat queries, answering questions on everything from the amenities to timelines and fixtures and fittings. As a Completions Manager, Constance plays a very important role in reassuring buyers and ensuring they are always informed. It's imperative that she takes her time to address each question in detail.
Late Morning: Snagging with Clients
Snagging is another significant aspect of Constance's role. Today, she is introducing Mr & Mrs Smith to our buyer's digital snagging tool, which is available on the app store, and has revolutionised the process. Gone are the days of pen and paper; now, all issues can be easily documented with photos and comments while walking through the property.
After the walkthrough, Constance reviews the snagging list with Mr & Mrs Smith, generated straight from the app. She assures the buyers that all the identified issues will be addressed before completion and schedules a follow-up meeting to ensure the matters have been resolved.
Early Afternoon: Addressing Further Queries
Constance uses the early afternoon to go through further emails and WeChat messages that have come in during the morning. Her ability to multi-task and stay organized is crucial here. She also prepares for her next meeting—another completion ceremony.
Late Afternoon: Completion Ceremony
Finally, the most gratifying part of her day—handing over the keys to an excited new homeowner. Today, she meets with Kiki Zheng, a first-time buyer thrilled about moving into her two-bedroom apartment.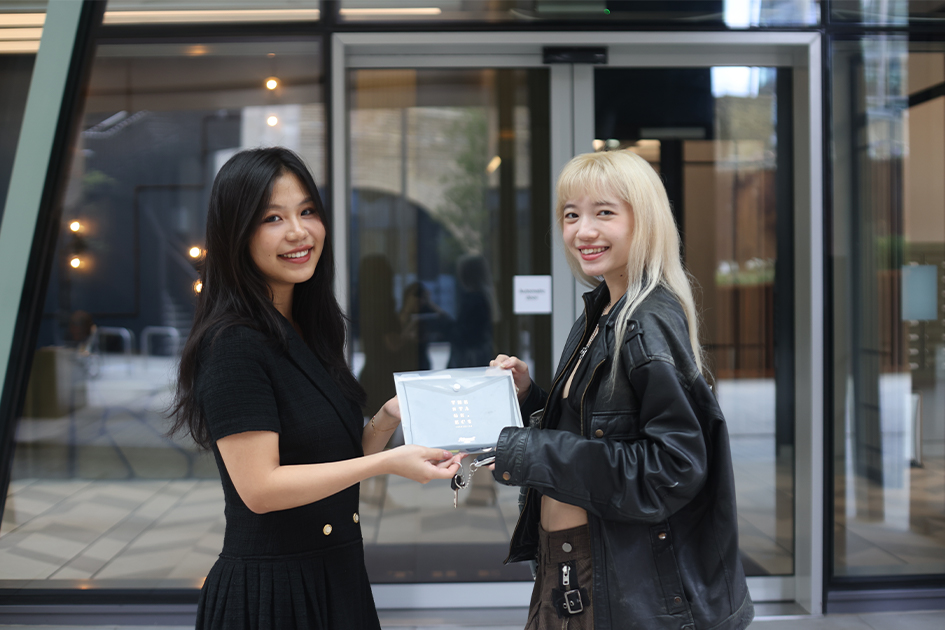 Constance hands over the keys and a welcome pack, which contains useful information about the property and the surrounding area. The respective legal teams manage legal details related to the purchase to ensure complete accuracy and security.
Miss Zheng's eyes light up as she takes her first step into what is now her new home—a moment that reminds Constance why she loves her job.
Are you looking to purchase a property in Shoreditch? Your stage awaits. Get in touch with us today at 020 3770 2154.