A PLACE FOR EVERY OCCASION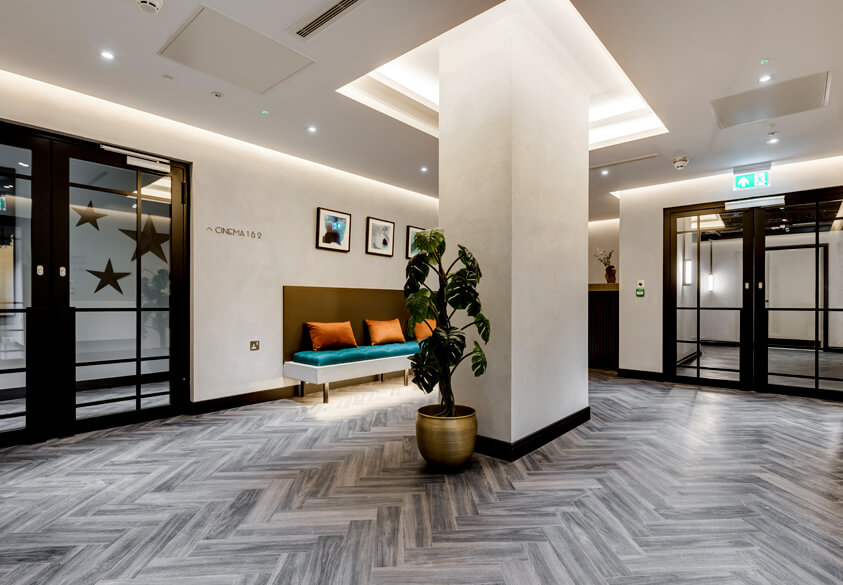 Enjoy the lifestyle you deserve with Shoreditch's finest resident amenities at your feet. A collection of private leisure facilities creates a sanctuary where residents can unwind, work, and relax in privacy and style.
You can privately rent each space or enjoy them with fellow residents. Book with ease via The Stage Residents' App.
Amenities Brochure
property search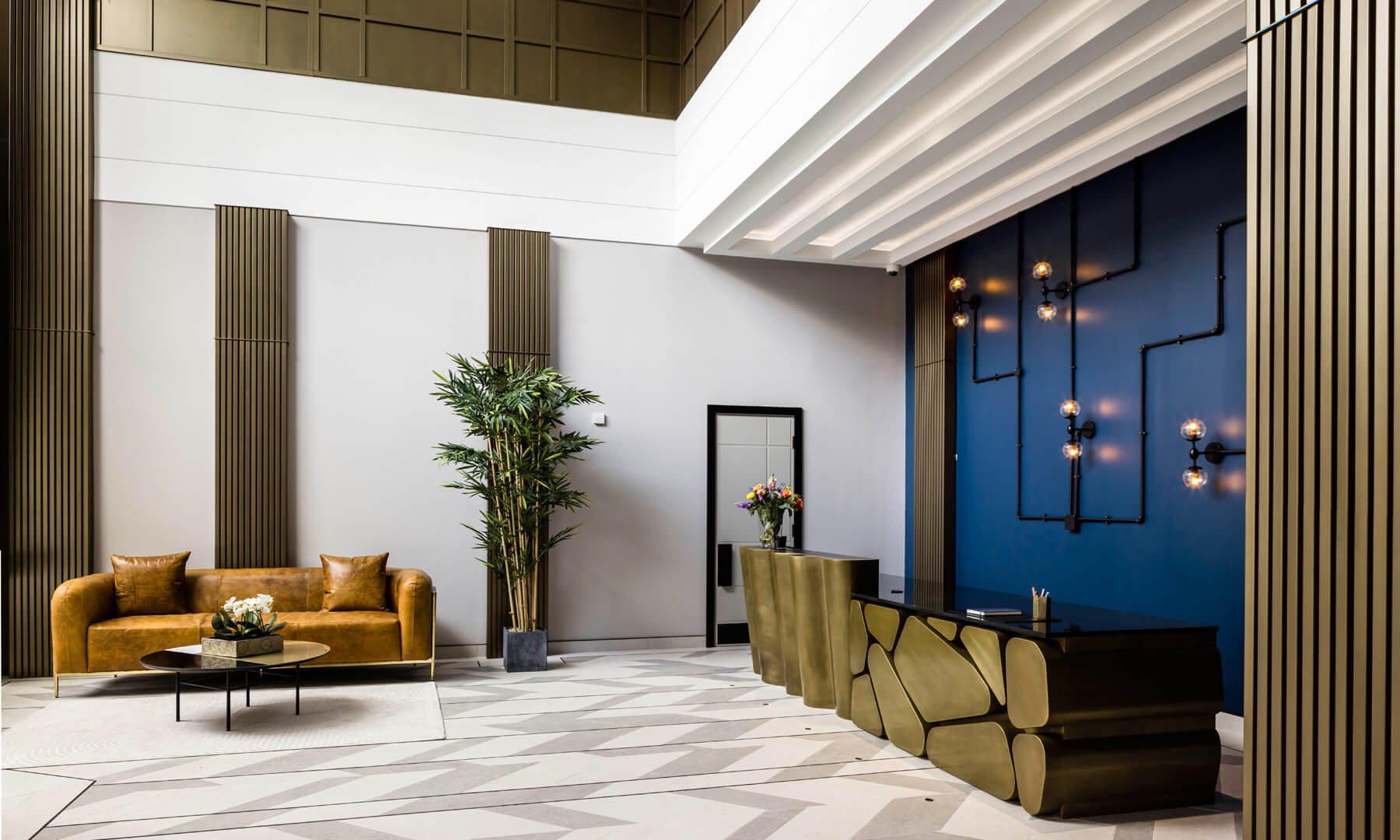 concierge reception
Expect outstanding service from your first step through the door. Enter the striking double-height lobby that will transition you from the bustling streets of Shoreditch to a peaceful residential oasis. The 24-hour concierge, run by the prime-residential management team at Rhodium, ensures that every level of deluxe living is cared for.
Take advantage of tailored offerings, including booking services, dry cleaning, personal shopping, and event planning assistance.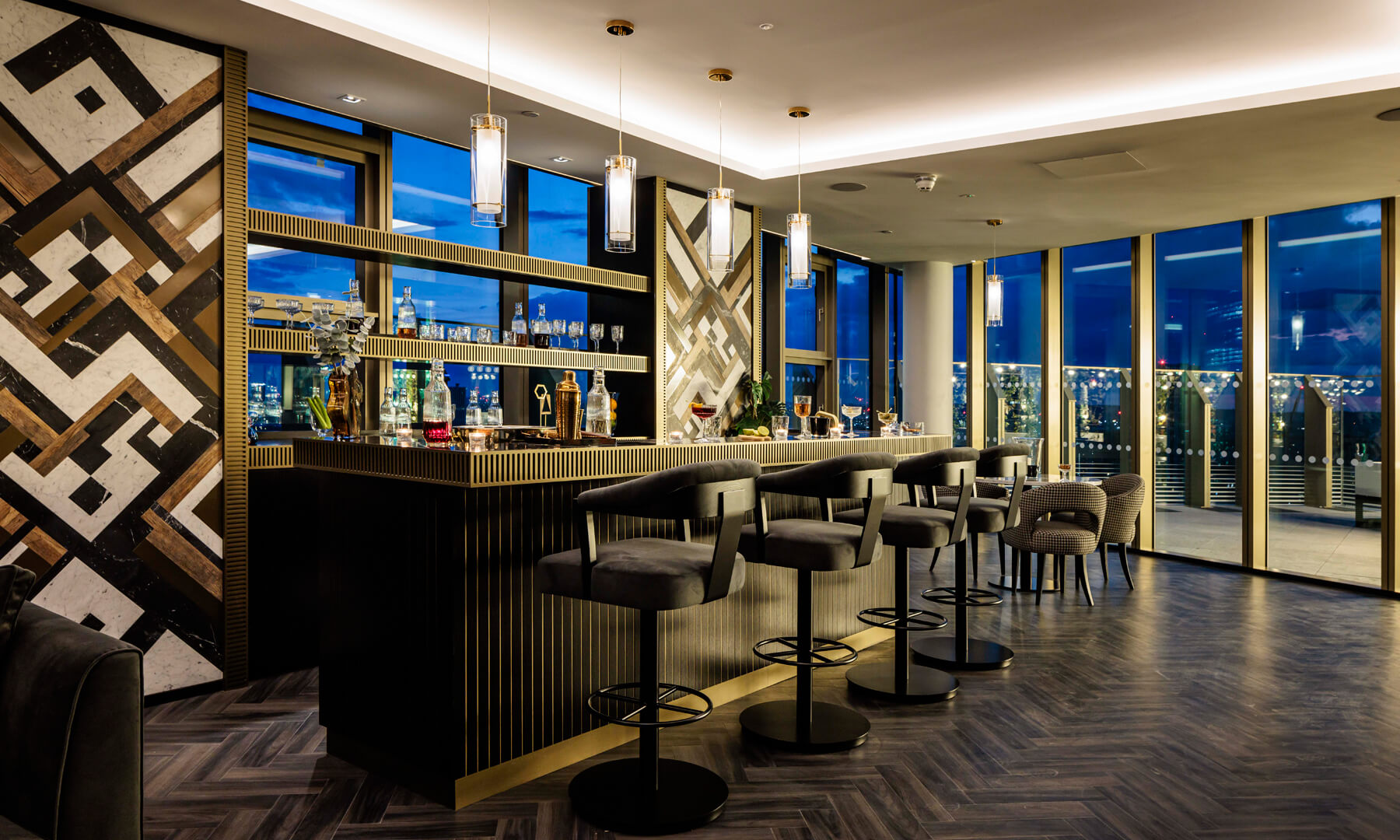 sky lounge and terrace
Extraordinary views are forever in style at the 32nd-floor Sky Lounge and Terrace. Offering a penthouse experience for all residents, the indoor/outdoor space provides the perfect setting to relax or socialise against a backdrop of panoramic views over the city skyline. 
Enjoy a book in the sunshine by day, share a cocktail with friends, and watch the city come to light after dark.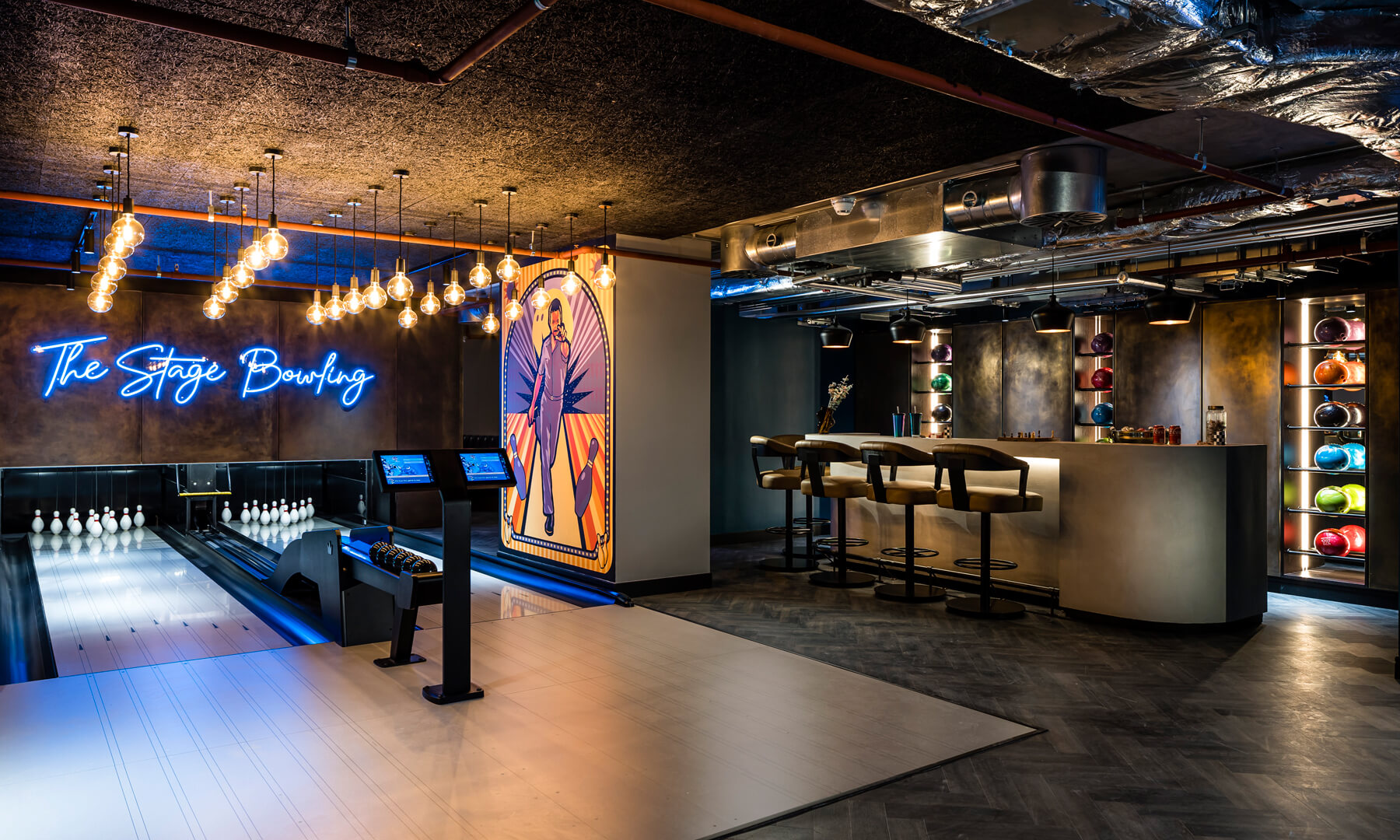 the stage bowling
Prepare to be bowled over by the residents' two-lane bowling alley. Invite your friends and put your duckpin bowling skills to the test. Dance the night away on the dance machine, challenge neighbours to a game of pool, or try and beat your top score on the games machines. 
The Stage Bowling is the place to socialise and be seen.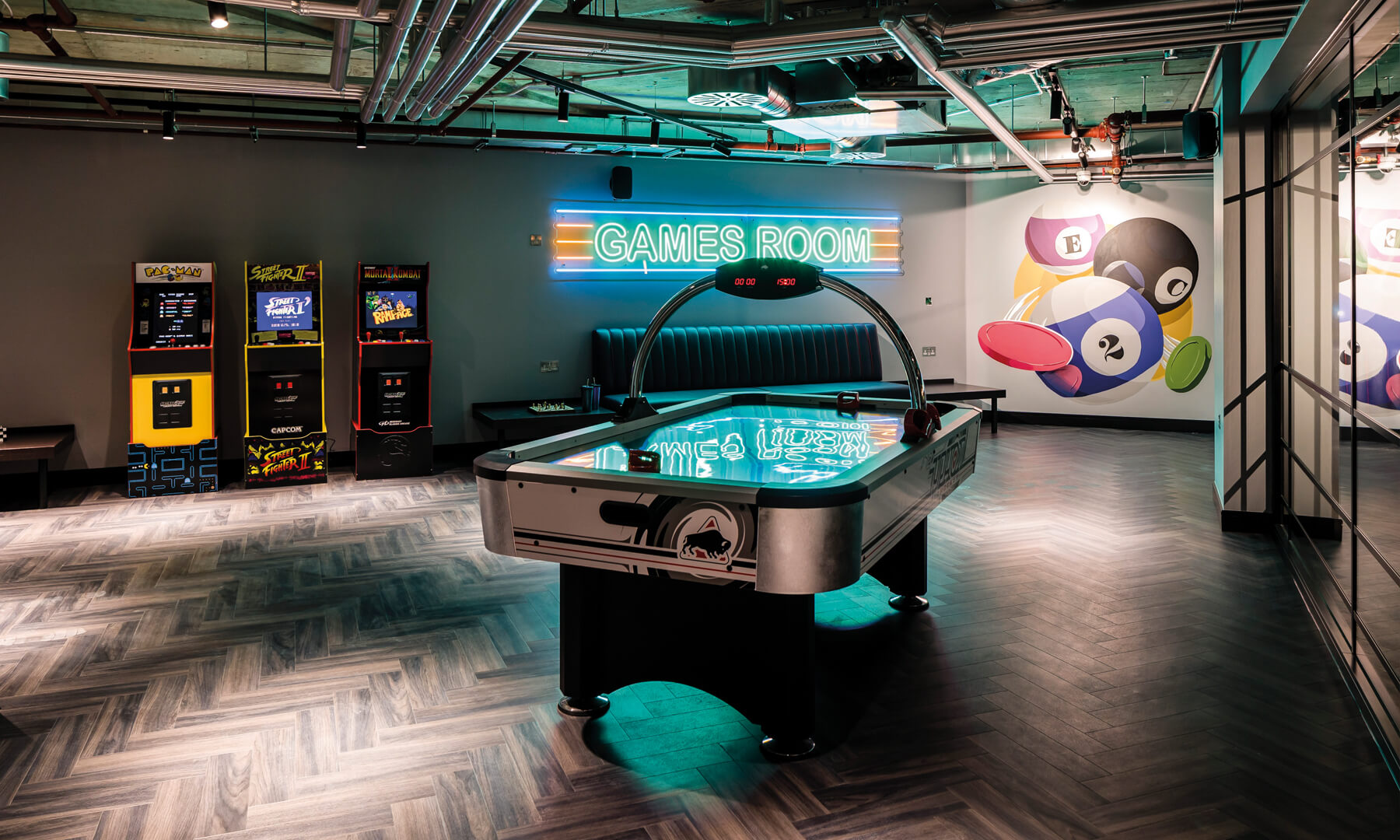 games room
Arcade classics, including pinball, table tennis, air hockey and racing simulators, feature at The Stage's brilliantly retro Games Room.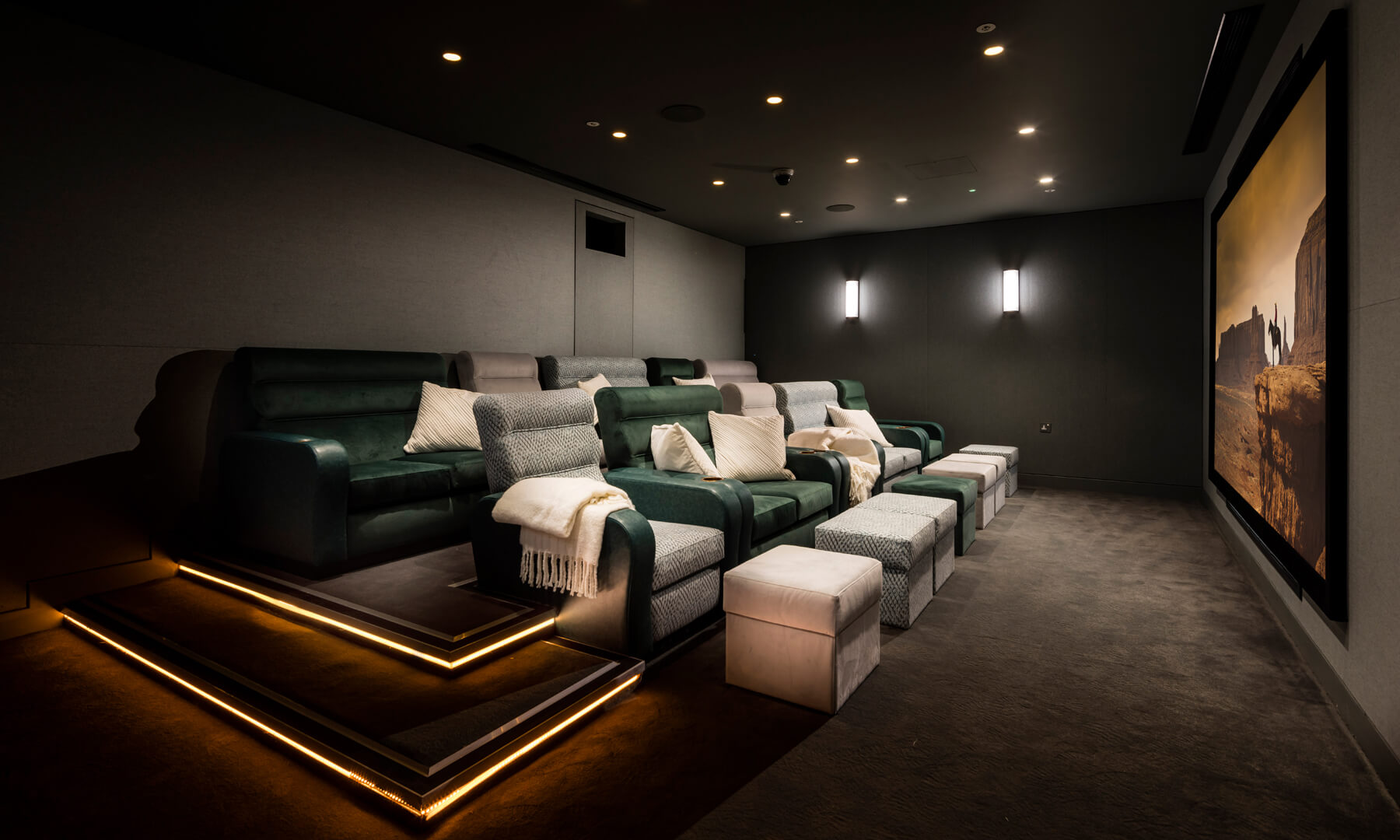 cinemas
Take your TV or film viewing to the next level and experience a full cinematic experience in either of the two highly immersive luxury cinemas. 
Cinema 1 has an 18-person capacity, while Cinema 2 seats up to 15 guests.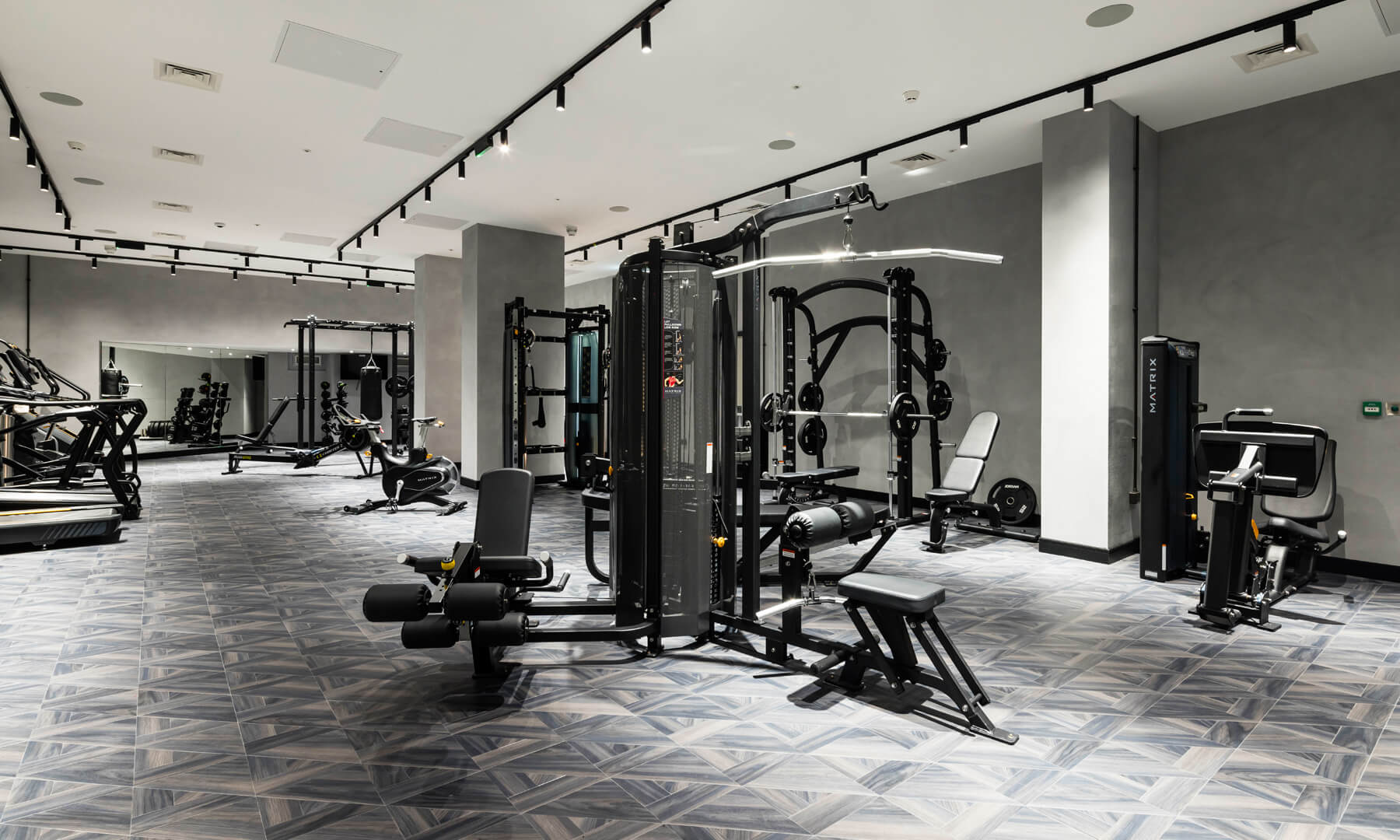 gymnasium
Fit a workout into even the most hectic day in the residents' private gymnasium featuring Matrix cardiovascular, strength and training equipment. 
A sectioned area with mirrored walls is ideal for personal training sessions.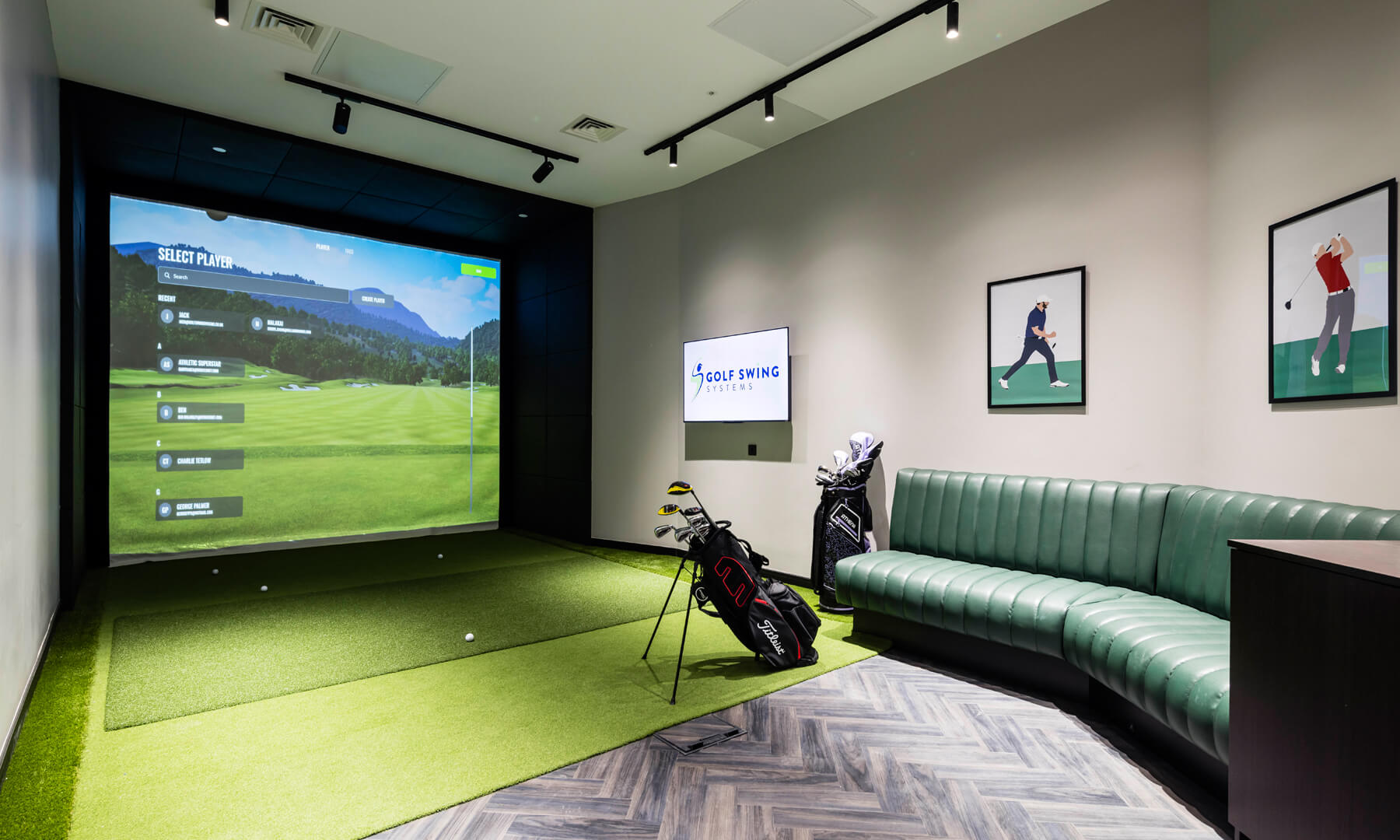 golf simulator
Play at your favourite golf course on demand, whatever the weather, at The Stage's very own indoor Golf Simulator.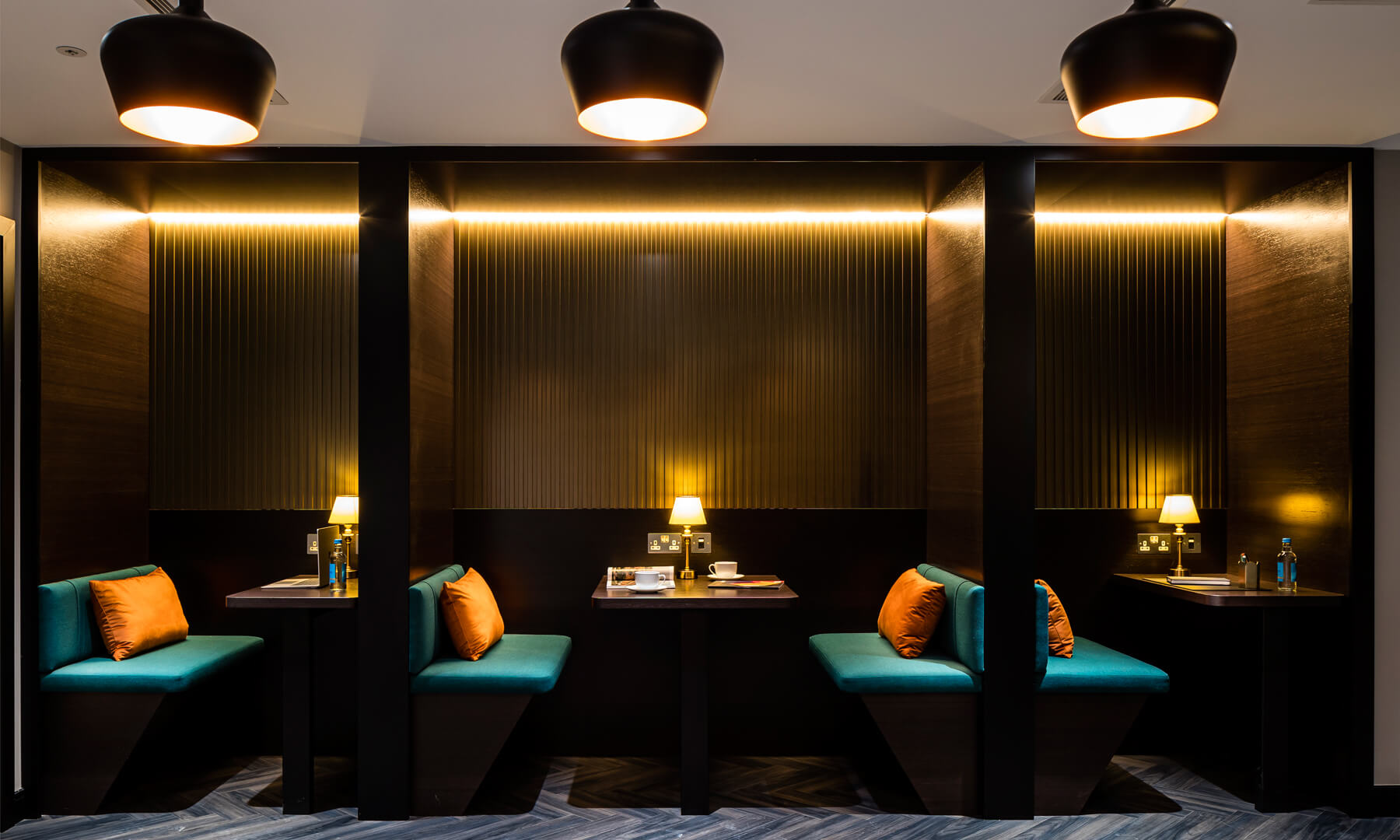 co-working suite
Find a quiet space to work in the Co-Working Suite, combining business with comfort in a relaxed, contemporary space designed to energise productivity.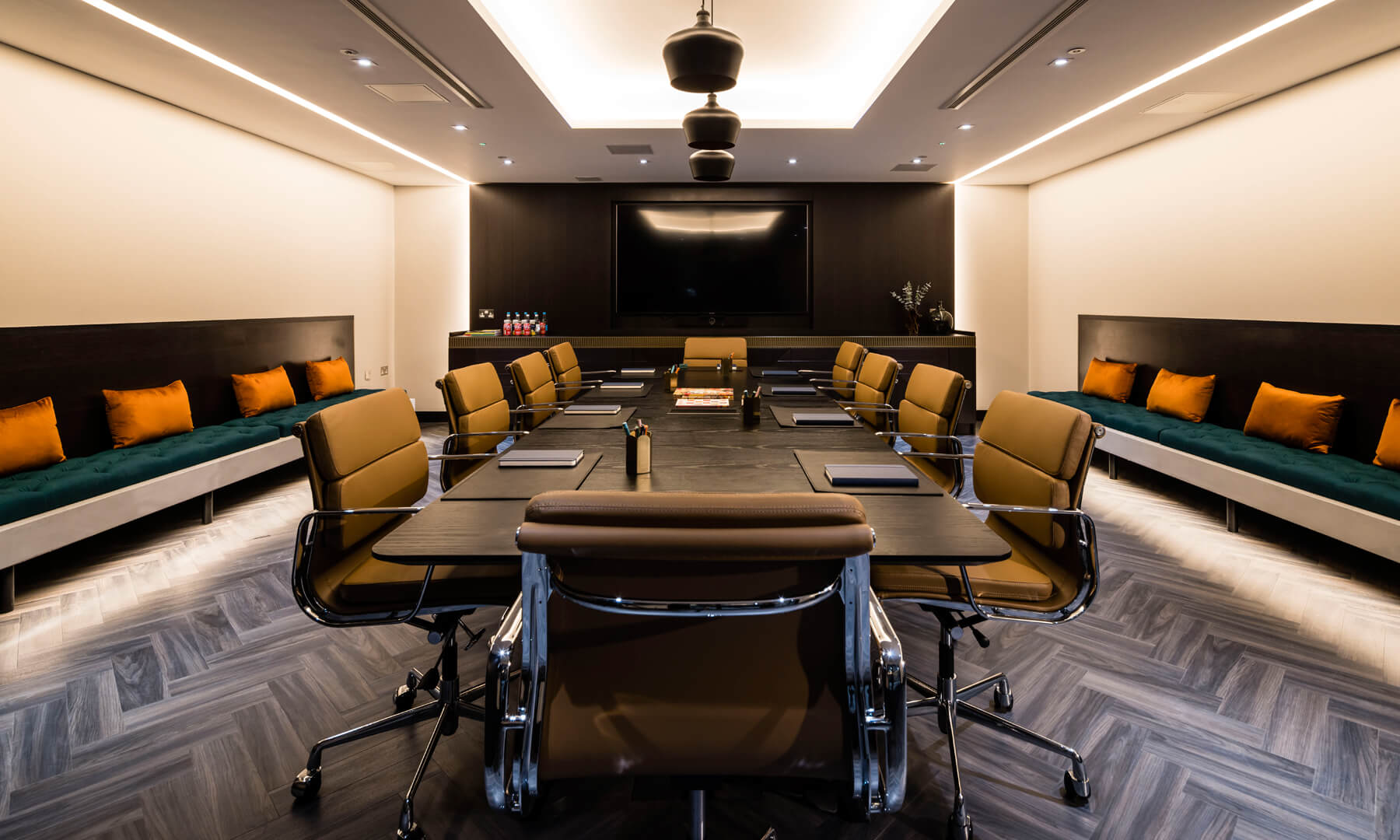 conference rooms
Meet with clients or conduct online business meetings in either of the stylish Conference Rooms.