Great Eastern Art Wall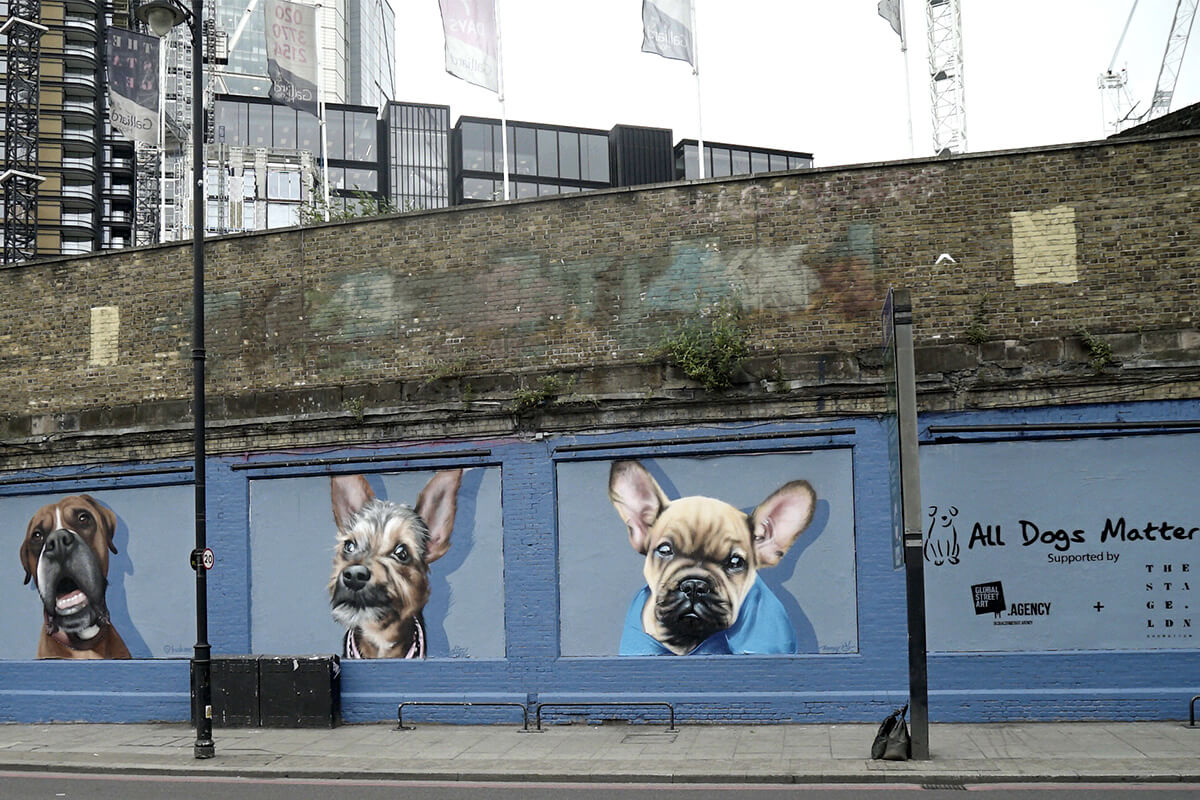 The Great Eastern Art Wall is one of London's leading mural sites. The site allows occasional commercial murals and hand-painted adverts, which then directly supports murals for charities. The Great Eastern Art Wall is a collaboration between Global Street Art Agency and The Stage EC2.
ENQUIRE
The Great Eastern Art wall loves to support local charities with emphasis on literacy, performing arts and young people. We will consider any cause however, schedule permitting. We have to fund this endeavour too, so if you're interested in using the space to advertise your brand, or promote your charity, please get in touch.
enquire here
Global Street Art Agency
Global Street Art exists with a mission to live in painted cities. Since 2012 we've organised over 1,500 legal murals.
visit site
THE STAGE EC2
Delivering over 540,000 sq. ft. of dynamic mixed-use space, The Stage is set to become an international destination for culture, shopping, leisure and luxury living.
EXPLORE THE STAGE